Serving Maui for 25 years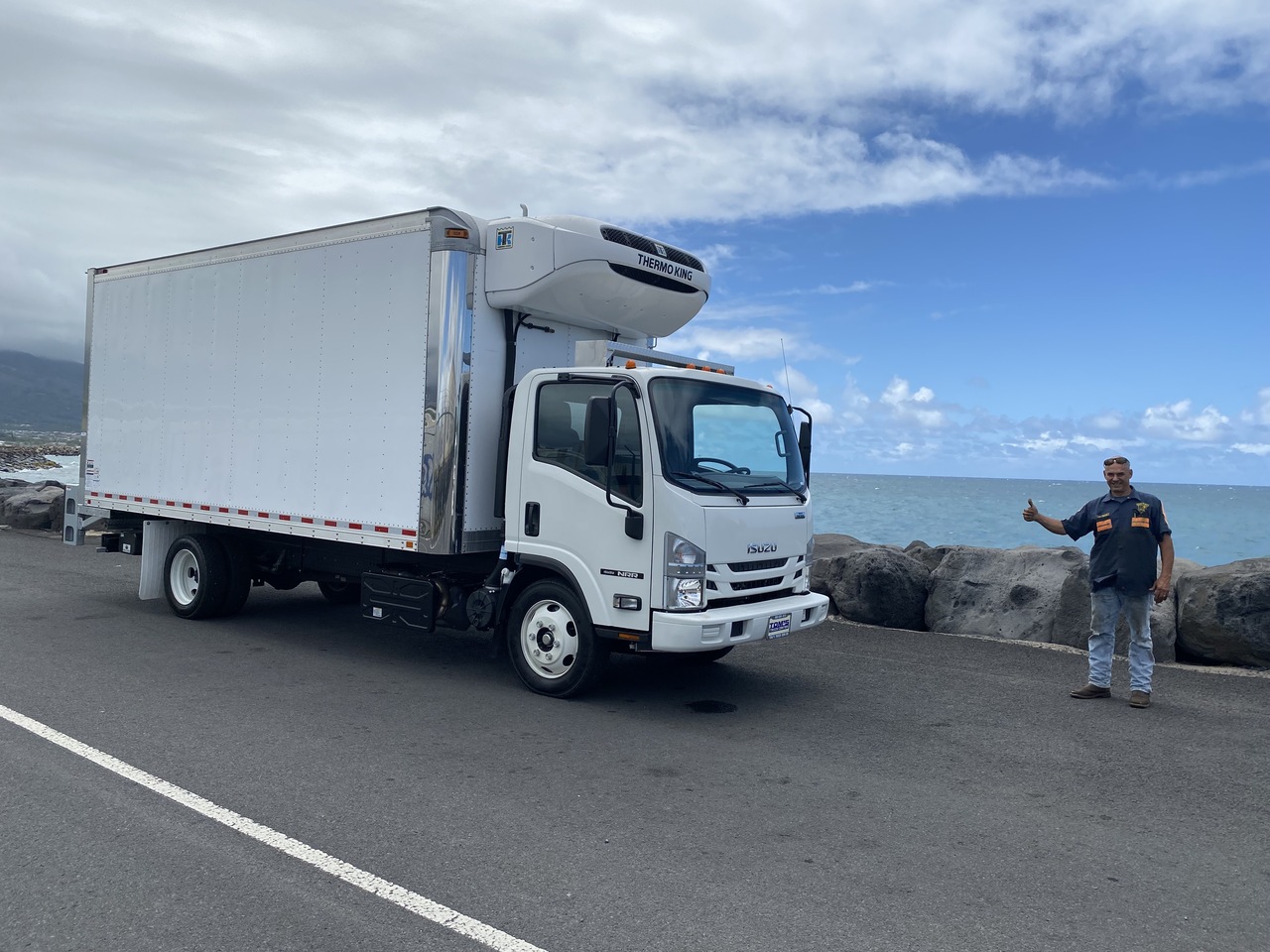 Iron Horse Repair Inc. is a growing business that has a large client base servicing much of Maui. For the past 25 years, we have gained the reputation of being the most dependable truck refrigeration experts for many corporate clients such as grocery stores and fast food chains. Along with vehicle repairs we offer short and long term truck rentals and leasing. Our well maintained fleet is serviced by our mechanics and offered at very competitive rates.
We are family owned and operated shop based out of upcountry Makawao where we service everything from small to large vehicle repairs along with fleet maintenance and truck rentals/leasing.
Our Clients Include:
BB Trucking and Storage
Golden State Foods
Sun Fresh Hawai'i
Kihei Ice Inc.

Meadow Gold Dairies
Tri-Isle Trucking
And Many More Companies and Individuals

Call Now
Let us know if you need more information about our services.
Call us now.